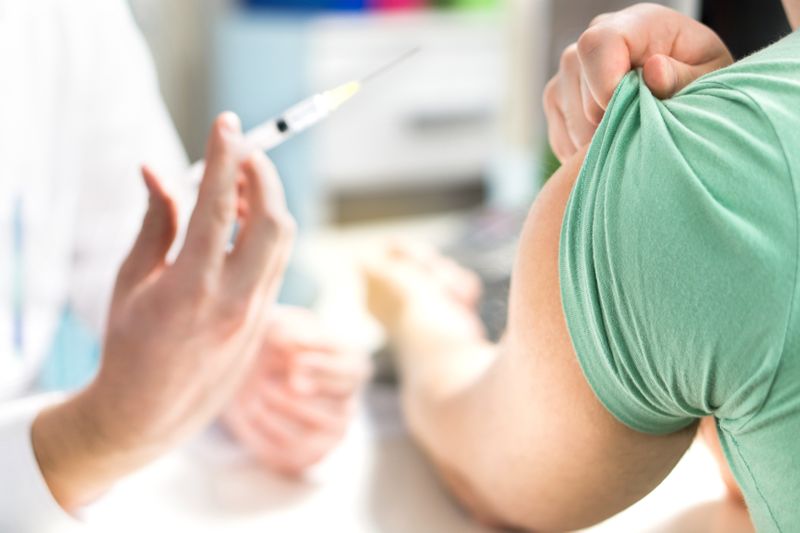 For everything from seasonal flu shot and pneumonia, to whooping cough and meningitis — our pharmacists can take care of all of your vaccination and immunization needs.
We provide vaccines for everyone, including children, adolescents, teens and adults. It's easy to bring your family in — and get them covered.
We also offer injections, all on your schedule. Our pharmacists are trained to administer common vaccines — and no appointment is necessary. Contact us today to learn more.