Rapid-Fill, No-Charge Prescription Delivery or Shipping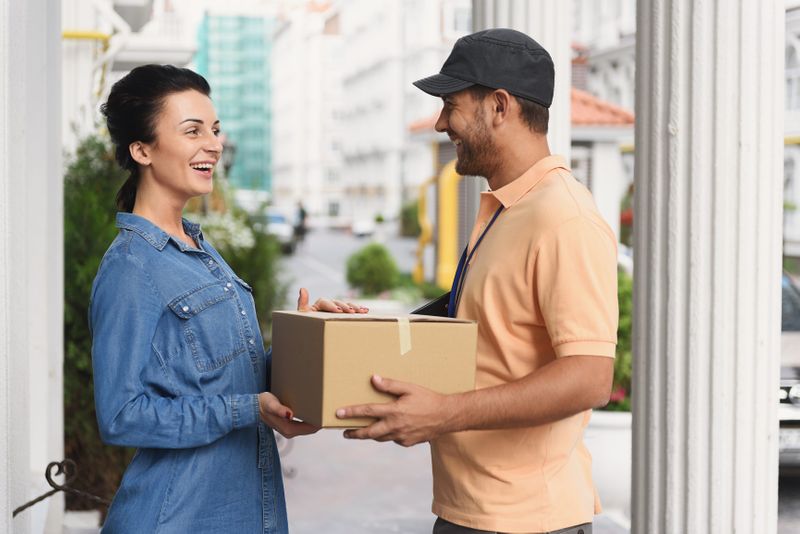 Don't have time to make it to the pharmacy? No problem. We offer free delivery to the nearby DeBary area, as well as throughout the state of Florida, for your convenience.
We fill most prescriptions within 24 hours of receipt and verification of insurance coverage. We also ship via FedEx at no cost to you. Contact us for details or to schedule your free delivery.