Bioidentical Testosterone
Specifically Designed Bioidentical Testosterone Formulation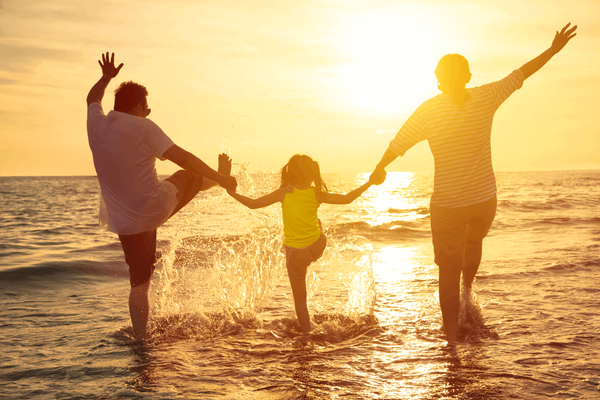 In most men, serum testosterone concentrations decline with aging.
Approximately 50% of men older than 80 years and about 20% of men older than 60 years have low serum testosterone concentrations.
Signs and symptoms may include weakness, fatigue, osteoporosis, heart disease, atherosclerosis, irritability, depression, anxiety, metabolic syndrome, slow wound healing, reduced libido, erectile dysfunction, prostate problems, low sperm counts, reduced muscle mass, disturbed sleep; insomnia, impaired blood cell formation, etc.
Men with a serum concentration above 350 ng/dL generally do not require therapy, while men with serum testosterone concentrations below 230 ng/dL will usually benefit from testosterone replacement therapy (TRT).
In older men, an optimal plasma testosterone level is associated with reduced all-cause mortality. When hormones are replaced or restored back to physiologic levels considered normal for younger males, men may experience a dramatic reversal of many signs and symptoms. Proper monitoring of laboratory values and clinical response are essential for optimal testosterone replacement therapy.
Testosterone Replacement Therapy for men with low testosterone levels may produce a wide range of benefits including:
Improvement in libido and sexual function
Increased muscle mass and body composition
Increased strength and stature
Preservation of bone mass
Improvement in mood and depression
Enhanced cognition, concentration and memory
Improvement in sleep and quality of life
Reduced risk of developing type 2 diabetes mellitus and metabolic syndrome
Possible decrease in cardiovascular risk
Lower cholesterol and triglycerides
Lower blood glucose levels
Decrease visceral fat mass
Normalize blood clotting
What our clients Say about us
Best Care I Have Ever Received
"Best care from a pharmacist I have ever received. She (Dina) stayed with me past closing time to wait on hold / work with my physician 's office to ensure I received my medication. I will not be filling my scripts anywhere else."
~ Debi J.
Wonderful Pharmacist
"This place is the place to get hard to find medicine they can order it for you in about a day and get it filled as quickly as possible. They take a lot of insurances check to see if they support yours. I really can't recommend highly enough. Wonderful people & pharmacist."
~ Jason K.
Dedicated & Professional
"Dedicated professional staff willing to go out of their way to address each patients personal needs. Compounded prescriptions are filled quickly. Pharmacist is amazing, thoughtful and explains medications in layman's terms."
~Jeff A.