Compounding Pharmacy DeBary, FL - Next-Day Delivery
Advanced Scripts Compounding Pharmacy
We provide traditional prescription services, compounding, online refill services, and even next-day delivery for our customers. Stop by today and see how Advanced Scripts can help you!

Your Compounding Pharmacy
We are a Compounding Pharmacy that prepares customized medications to meet the unique needs of a specific patient. Our expertly trained pharmacists and friendly staff pride themselves on making sure your pharmacy experience exceeds expectations. Having trouble finding your medications? We have a wide variety of medications in stock including ADHD and controlled medications. Give us a call or visit us today and let us take care of you.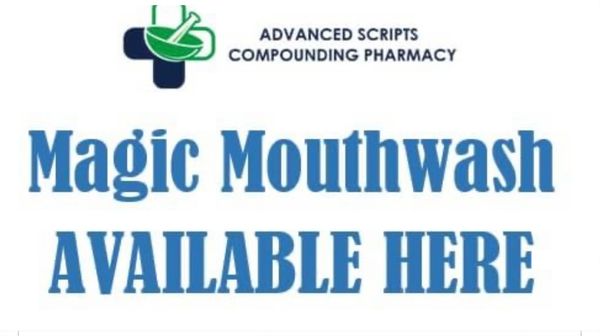 Most magic mouthwash formulations contain at least three of the following classes of ingredients: antihistamine, antacid, anesthetic, antifungal, antibiotic, or corticosteroid.
Magic mouthwash is administered in 5-10 mL doses every four to six hours. It should be swished and spit out to avoid such systemic side effects as drowsiness and nausea. In cases of oral mucositis with ulcerations in the throat due to chemotherapy or radiation, some mouthwashes may be swallowed. The most common side effect for an orthodontic patient is a tingling feeling in the mouth from the anesthetic
Magic mouthwash can be ordered by calling at 386-845-1200 or faxing a handwritten prescription at 386-575-4194. Call today!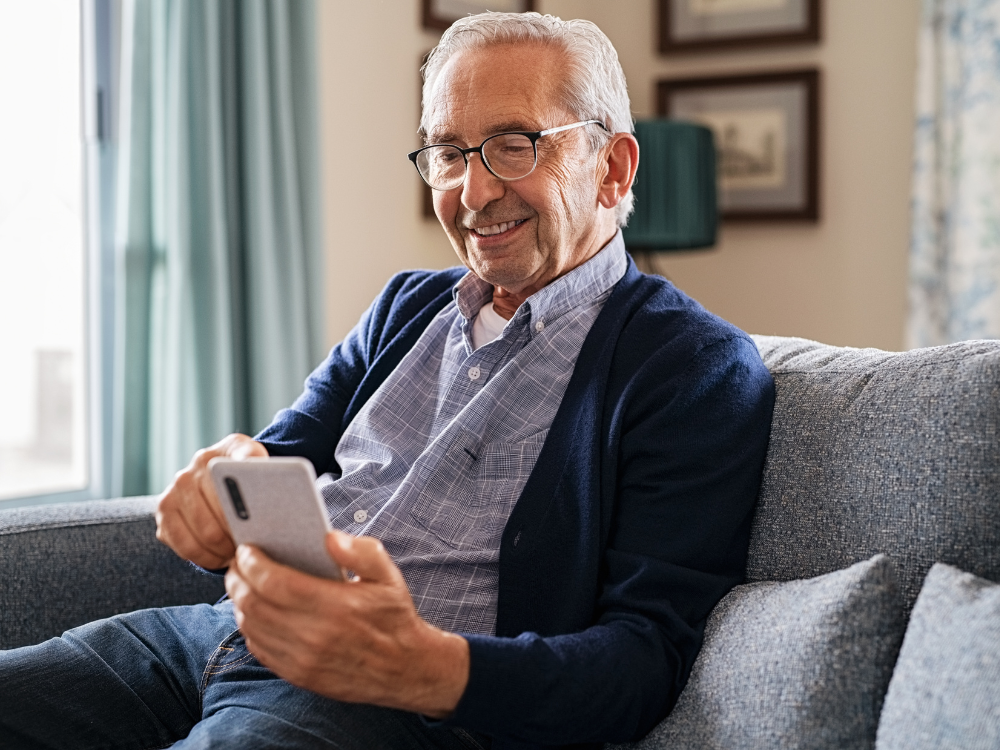 Download Our Free App
At your fingertips, you can now access the convenience of a digital pharmacist with our free app! Download it today to receive digital prescription refills and refill reminders. Our intuitive, user-friendly interface allows you to take control of your healthcare and make sure you never miss a refill. Download our free app and experience the convenience of a digital pharmacist today!
Refill 24/7
Next-day delivery
Set reminders
Save on medications
Download Now
What our clients Say about us
Best Care I Have Ever Received
"Best care from a pharmacist I have ever received. She (Dina) stayed with me past closing time to wait on hold / work with my physician 's office to ensure I received my medication. I will not be filling my scripts anywhere else."
~ Debi J.
Wonderful Pharmacist
"This place is the place to get hard to find medicine they can order it for you in about a day and get it filled as quickly as possible. They take a lot of insurances check to see if they support yours. I really can't recommend highly enough."
~ Jason K.
Dedicated & Professional
"Dedicated professional staff willing to go out of their way to address each patients personal needs. Compounded prescriptions are filled quickly. Pharmacist is amazing, thoughtful and explains medications in layman's terms."
~Jeff A.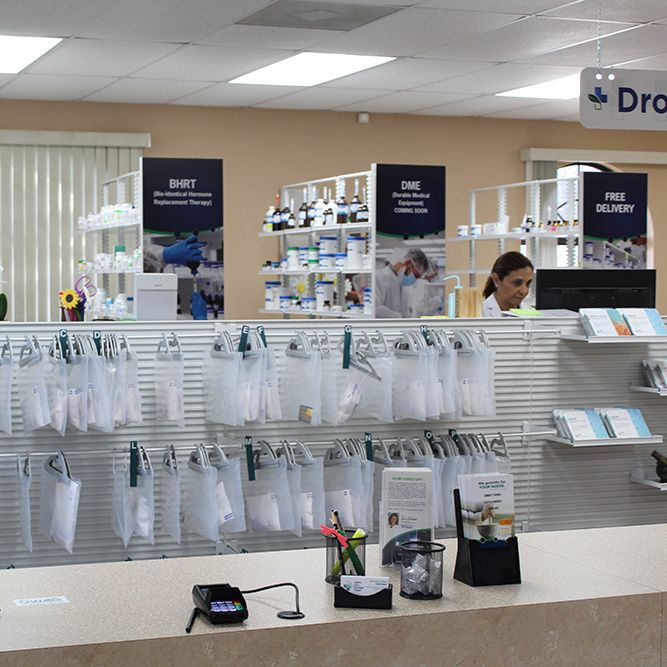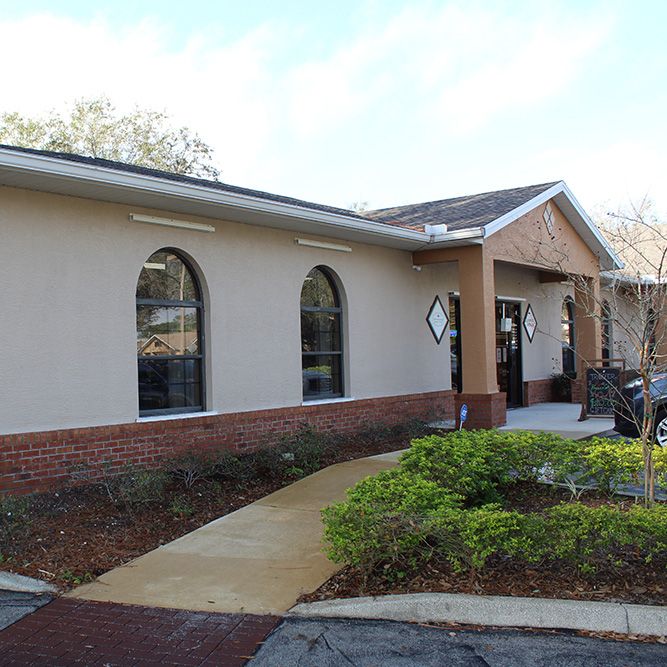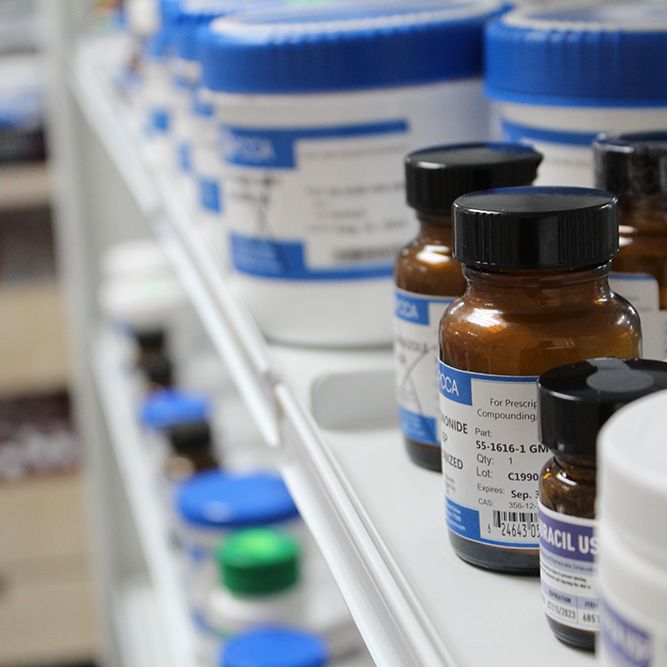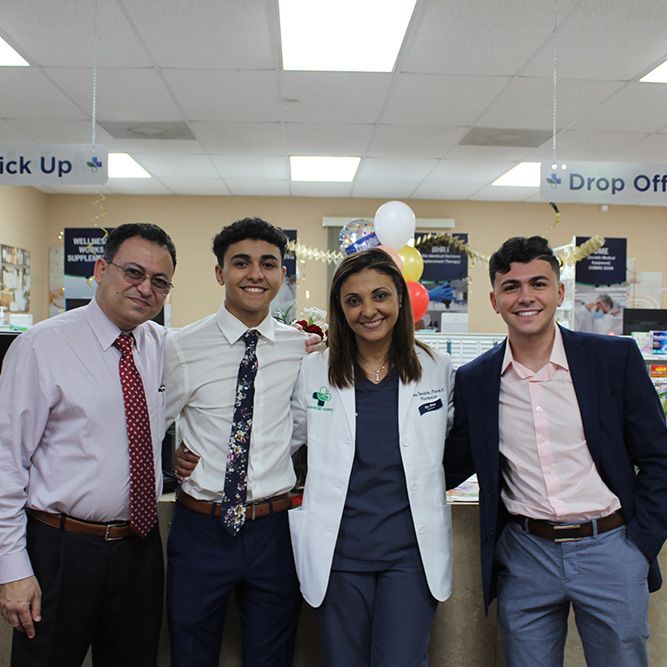 Transfer Your Prescription With Us Today!
Next-Day Delivery For Prescriptions in Florida