Ketamine Compounding
RDT, Flavored Troches, Nasal Spray, Suppositories, Creams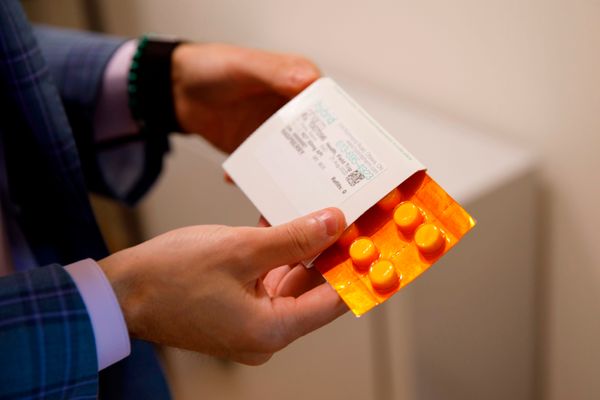 Ketamine was discovered in 1962, first tested in humans in 1964, and was approved for use in the United States in 1970. After its US approval, it was greatly used for surgical anesthesia in the Vietnam War, due to its safety. It is on the World Health Organization's List of Essential Medicines, the most effective and safe medicines needed in a health system. Ketamine is known to have relatively fast effectiveness for the treatment of non-psychotic, treatment-resistant unipolar and bipolar major depression, various pain syndromes, OCD, PTSD, and Major Anxiety. Some physicians report other mood and pain disorders where Ketamine has also shown rapid relief. We compound ketamine in most dosage forms.
Uses of Ketamine:
- Refractory Depression
- Juvenile Bipolar Disorder
- Post-Traumatic Stress Disorder (PTSD)
- Pain
- Complex regional pain syndrome (CRPS)
- Fibromyalgia
- Reactive airway disease
- Anesthesia
What our clients Say about us
Best Care I Have Ever Received
"Best care from a pharmacist I have ever received. She (Dina) stayed with me past closing time to wait on hold / work with my physician 's office to ensure I received my medication. I will not be filling my scripts anywhere else."
~ Debi J.
Wonderful Pharmacist
"This place is the place to get hard to find medicine they can order it for you in about a day and get it filled as quickly as possible. They take a lot of insurances check to see if they support yours. I really can't recommend highly enough. Wonderful people & pharmacist."
~ Jason K.
Dedicated & Professional
"Dedicated professional staff willing to go out of their way to address each patients personal needs. Compounded prescriptions are filled quickly. Pharmacist is amazing, thoughtful and explains medications in layman's terms."
~Jeff A.