Pet Medication Compounding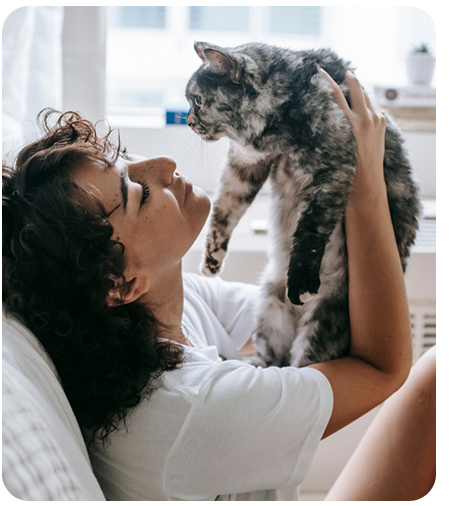 At Advanced Scripts Pharmacy in DeBary, FL, we are proud to offer pet care solutions. This includes medications, supplies, and compounding, which is becoming an increasingly popular solution to veterinary problems. Our specialist pharmacists can provide tailored prescription services for nearly all animals, from exotic pets to horses, dogs, cats, and even zoo animals.
Compounding can also make medicating animals easier, as the medications can be prepared in the form of flavored chews or capsules that animals accept readily. When you have a need for compounded medication, trust the experts to provide the appropriate medication in the form, dosage, and formula of ingredients that are right for you.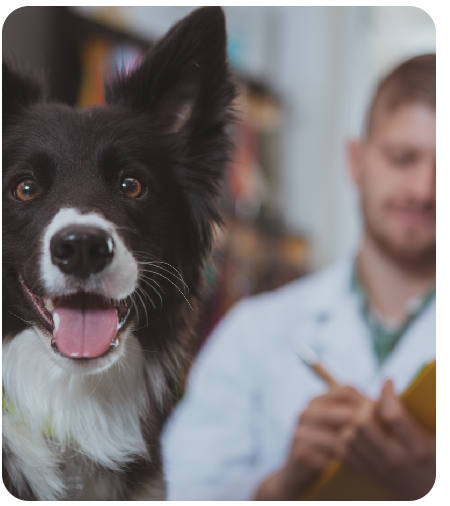 Our specialty service allows veterinarians to broaden their prescribing abilities and offer dosage forms that are patient-specific in strength and formulation. Therefore, the goal of compounding for the veterinary patient is to enhance the veterinarian's ability to treat patients in a more effective and efficient manner.
Our compounding pharmacy can prepare:
Flavored medication
Medicine in ideal size, strength, and dosage form
Unavailable medications
Combinations to improve compliance
Novel devices and delivery systems
Here at Advanced Scripts, we work together with veterinarians, their clients, and patients to solve medication problems by compounding specialized medications that meet the unique needs of each animal – pets, exotics, horses, or zoo animals. Let us know how we can help you and the animals in your care!
What our clients Say about us
Best Care I Have Ever Received
"Best care from a pharmacist I have ever received. She (Dina) stayed with me past closing time to wait on hold / work with my physician 's office to ensure I received my medication. I will not be filling my scripts anywhere else."
~ Debi J.
Wonderful Pharmacist
"This place is the place to get hard to find medicine they can order it for you in about a day and get it filled as quickly as possible. They take a lot of insurances check to see if they support yours. I really can't recommend highly enough. Wonderful people & pharmacist."
~ Jason K.
Dedicated & Professional
"Dedicated professional staff willing to go out of their way to address each patients personal needs. Compounded prescriptions are filled quickly. Pharmacist is amazing, thoughtful and explains medications in layman's terms."
~Jeff A.