Medication Based on your preferences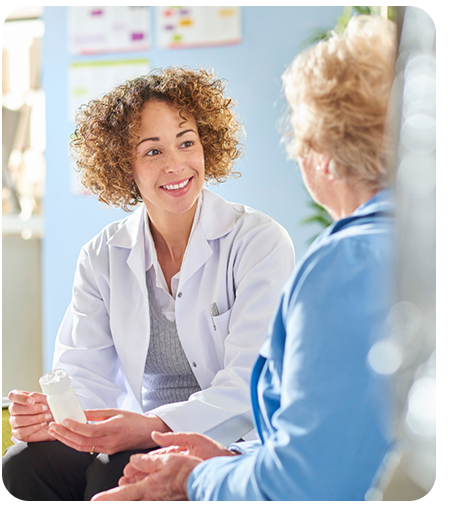 Originally approved as a treatment for opioid and alcohol addiction, Naltrexone is an opioid antagonist. At low doses, Naltrexone blocks opioid receptors and releases endorphins which has several benefits, including:
Improving pain.
Downregulating inflammatory cytokines, while increasing white blood cells.
Stimulating mucosal and tissue healing.
May inhibit tumor growth.
Protecting the covering of nerves by reducing the death of myelin-producing cells in the brain
At low dosages, Naltrexone has been found to exhibit properties such as analgesia and anti-inflammatory actions which have positive benefits for several different chronic conditions, as well as autoimmune diseases, cancers, and mental health issues. At Advanced Scripts, with our excellent service, a wide range of adaptability for use and form of medication, and our experienced pharmacist, we are able to offer this service with exceptional quality, for effective therapeutic outcomes.
What our clients Say about us
Best Care I Have Ever Received
"Best care from a pharmacist I have ever received. She (Dina) stayed with me past closing time to wait on hold / work with my physician 's office to ensure I received my medication. I will not be filling my scripts anywhere else."
~ Debi J.
Wonderful Pharmacist
"This place is the place to get hard to find medicine they can order it for you in about a day and get it filled as quickly as possible. They take a lot of insurances check to see if they support yours. I really can't recommend highly enough. Wonderful people & pharmacist."
~ Jason K.
Dedicated & Professional
"Dedicated professional staff willing to go out of their way to address each patients personal needs. Compounded prescriptions are filled quickly. Pharmacist is amazing, thoughtful and explains medications in layman's terms."
~Jeff A.