Specifically Designed Sports Medicine Solutions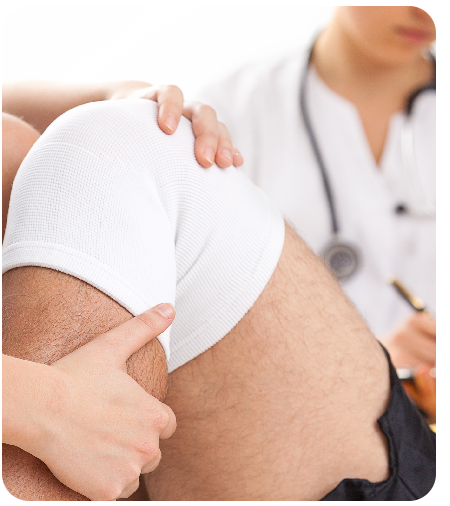 Our compounding pharmacy can help athletes, coaches, trainers, team physicians, and physical therapists stay on top of their games! Tailoring treatment to the patient's age and lifestyle is important in order to promote prompt healing and decrease the chances of repeated injuries. We can customize medications for problems that are often unresponsive to conventional therapy. Since, analgesics and anti-inflammatories often have side effects, such as drowsiness, that are problematic for an athlete of any age, we can compound medications in topical dosage forms that are absorbed through the skin and provide relief directly at the application site while reducing undesirable effects that can hamper performance. Odorless and easy-to-apply creams or gels can be compounded using the most appropriate types of medications based on the individual's specific needs. The use of compounded topical therapy can play an important role in getting athletes back in the game!
What our clients Say about us
Best Care I Have Ever Received
"Best care from a pharmacist I have ever received. She (Dina) stayed with me past closing time to wait on hold / work with my physician 's office to ensure I received my medication. I will not be filling my scripts anywhere else."
~ Debi J.
Wonderful Pharmacist
"This place is the place to get hard to find medicine they can order it for you in about a day and get it filled as quickly as possible. They take a lot of insurances check to see if they support yours. I really can't recommend highly enough. Wonderful people & pharmacist."
~ Jason K.
Dedicated & Professional
"Dedicated professional staff willing to go out of their way to address each patients personal needs. Compounded prescriptions are filled quickly. Pharmacist is amazing, thoughtful and explains medications in layman's terms."
~Jeff A.