Ultimate Weight Loss Solution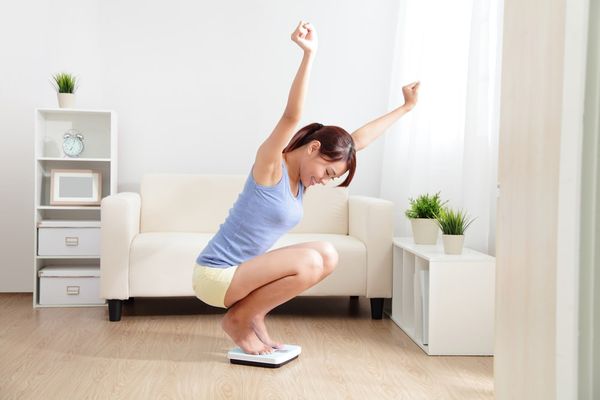 Sublingual semaglutide is a new weight loss treatment that has recently become available. It is important to educate our patients on new medications and treatments that can help them achieve their health goals. Sublingual semaglutide is a medication that is taken under the tongue, making it a convenient option for those who struggle with the injectable products.
Studies have shown that semaglutide can lead to significant weight loss, with some patients losing up to 10% of their body weight. It works by reducing hunger and increasing feelings of fullness, which can help patients stick to a low calorie diet. It is also shown to have positive effects on other health markers, such as reducing blood pressure and cholesterol levels.
If you are struggling with weight loss, sublingual semaglutide may be a treatment option for you. However, as with any medication, it is important to talk to your healthcare provider to see if it is the right choice for your individual needs and health history. At our compounding pharmacy, we are here to help answer any questions you may have about sublingual semaglutide and assist you in finding the best treatments to help you reach your health goals.
What our clients Say about us
Best Care I Have Ever Received
"Best care from a pharmacist I have ever received. She (Dina) stayed with me past closing time to wait on hold / work with my physician 's office to ensure I received my medication. I will not be filling my scripts anywhere else."
~ Debi J.
Wonderful Pharmacist
"This place is the place to get hard to find medicine they can order it for you in about a day and get it filled as quickly as possible. They take a lot of insurances check to see if they support yours. I really can't recommend highly enough. Wonderful people & pharmacist."
~ Jason K.
Dedicated & Professional
"Dedicated professional staff willing to go out of their way to address each patients personal needs. Compounded prescriptions are filled quickly. Pharmacist is amazing, thoughtful and explains medications in layman's terms."
~Jeff A.